Fundacion Exito
Nation State
|

Thought Leadership

|

Influence

#Envision2030 is a decade of massive action plan for everything we do in driving the #Transcedence360° SDG goals through our four-focal programmes.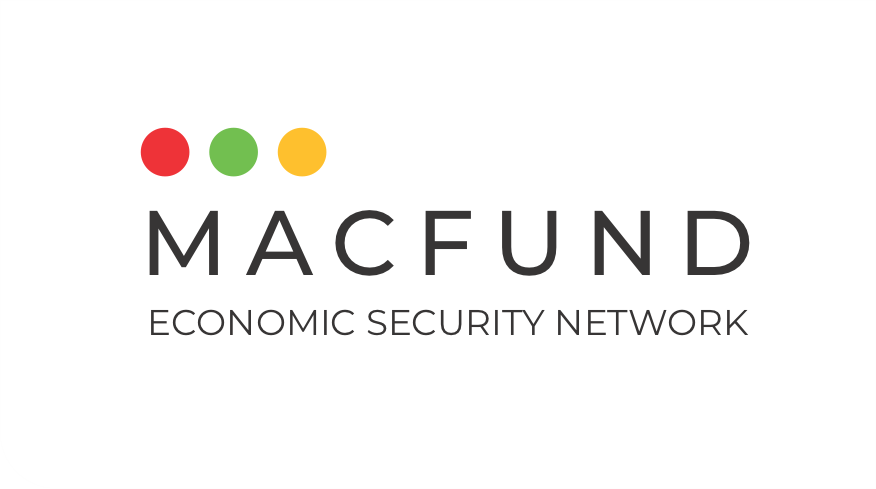 A Multi-Shield Alternative Community Support Programme …Community is the New Currency | #Transcedence360
Tweets by Fundacion Exito
"
A man cannot leave a better legacy to the world than a well-educated family.
– Thomas Scott
"
The beautiful thing about learning is that no one can take it away from you.
– B.B. King
"
You cannot hope to build a better world without improving the individuals. To that end, each of us must work for his own improvement and, at the same time, share a general responsibility for all humanity, our particular duty being to aid those to whom we think we can be most useful.
– Marie Curie
"
There is a need to rekindle our passion for knowledge, excellence and the ethos of our very existence. To re-brand Nigeria; we need to re-brand our youths. How can anybody be a future architect when they are broken down walls?
– Dr. Oby Ezekwesili
"
This world demands the qualities of youth: not a time of life but a state of mind, a temper of the will, a quality of imagination, a predominance of courage over timidity, of the appetite for adventure over the life of ease.
– Robert Kennedy
"
Failure to settle the problems of land distribution and housing in the world's cities threatens not only the developing world. It also threatens world stability.
– Charles Abrams
"
We are whoever we are, from wherever we are from and are wherever we find ourselves, fundamentally because we are first, Nigerians. Nigeria pre-dates everyone of us and yet Nigeria is us, as we are Nigerians. What Nigeria becomes is ultimately what we become as individuals and as families. Therefore, we must consciously, pragmatically and deliberately create the Nigeria of our dreams and the future of our children by who and what we become individually and collectively by #LivingALegacy.
– Dominic E. Obozuwa