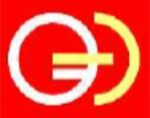 Creativity | Culture | Innovation
Introduction
The Background
Programme Focus
Corporate Re-Engineering, Economic Governance and Advancement Support.
Target Areas
Strategic Communications, Branding, Governance Advisory & Enterprise Development Support, MSMEs, NGOs, FBOs & Ancillary Organisations.
Programme Demography
Entrepreneurs – Business and Social Enterprises [Generation X – Z].
The Problems
Needs We Address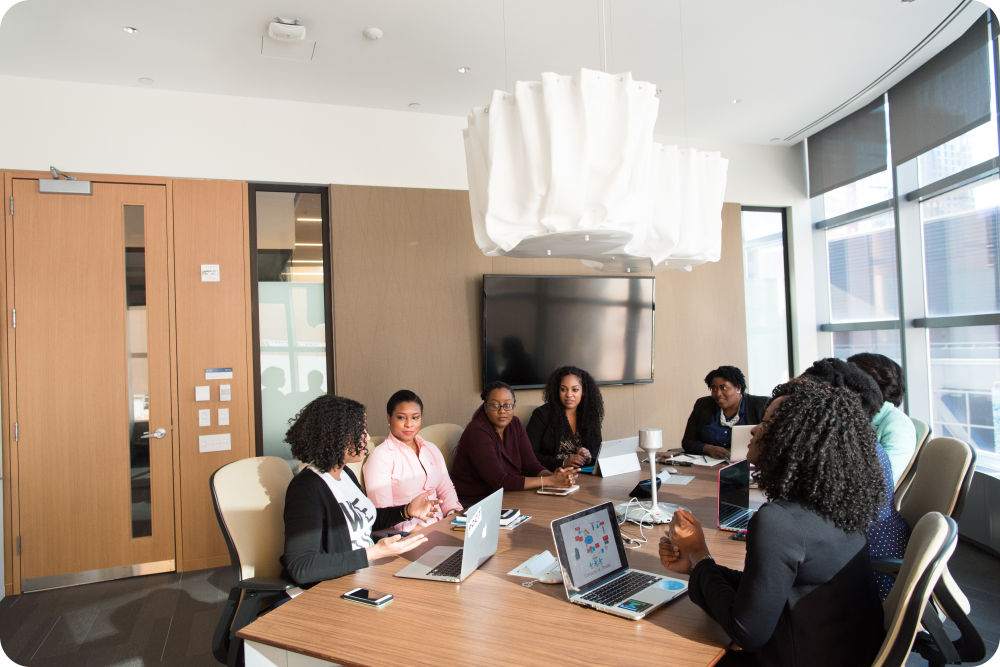 The Solution
Rénovætio Strategies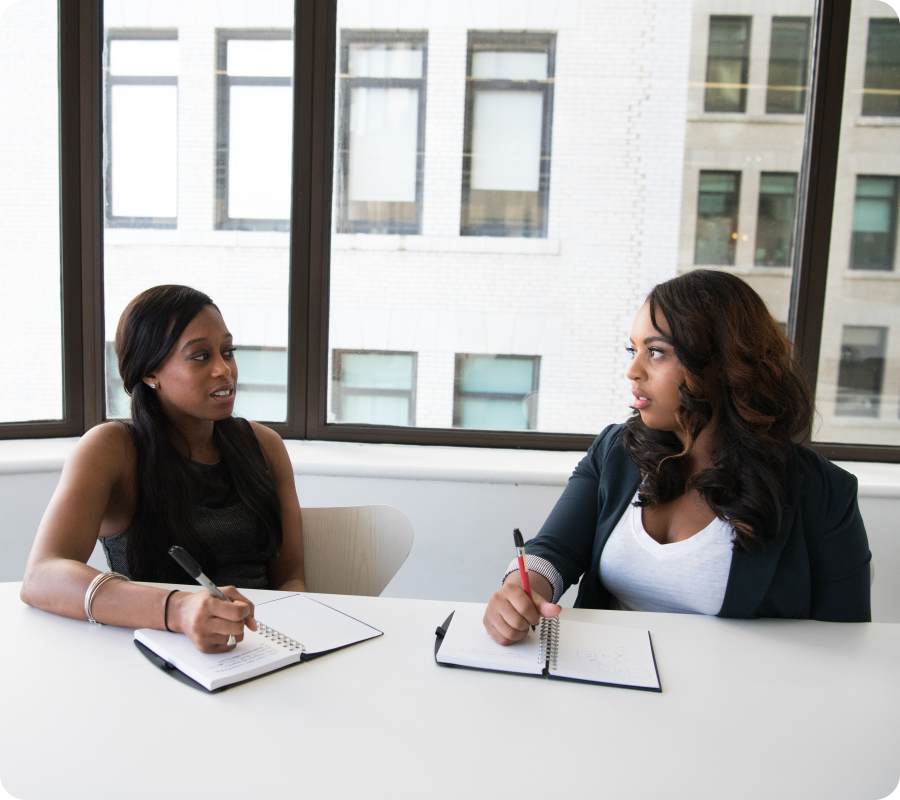 The Fundacion Exito Ltd./Gte. ("FundElg Africa®") RÉNOVÆTIO STRATEGIES programme is a vision forward idea development, creative intelligence, strategic brand communication, political consulting and enterprise development support programme defined by the quality of its ideas and its mandate to interpret and give new life to the vision of young entrepreneurs, MSMEs, NGOs, FBOs and ancillary organisations. We work with a network of private sector Firms, NGOs and FBOs to meet the requirements of our beneficiaries across board. Our focus is institutional and transgenerational with a target on supporting economic development and trans-generational influence across all strata starting from Nigeria.
Our service team comprises lawyers, sociologists, project managers, designers, business strategists, digital marketing experts, web developers, researchers, marketing professionals, and communications specialists; who all work together as the Renovaetio Community Support Team (ReCST) to create tailor-made solutions for our beneficiaries and clients.
The primary strength of the ReCST is creative intelligence – a merger of quaint creativity integrated in organisational culture, steeped in an analytical ability driven by ingenious innovation – and the understanding that thinking outside the box is not an option; "there is no box".
Areas Of Concentration
Thematic Areas