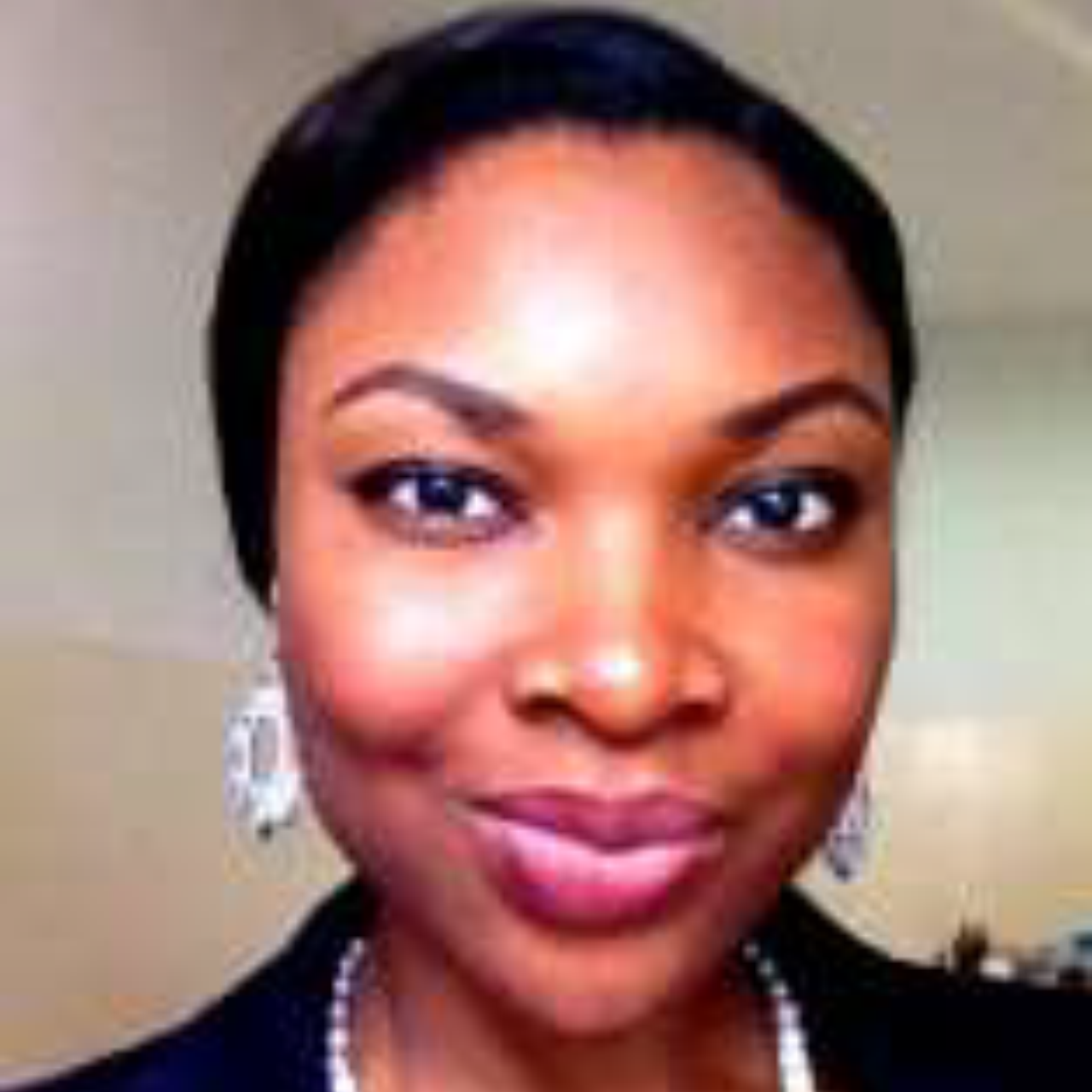 Chairman, Board of Directors
Chinenye is a trained physiotherapist and social worker. She also holds a Masters in Business Administration (MBA) from the Bauer College of Business, University of Houston, and a Certificate in Business Modelling and Decision Making, University of Houston, Houston, Texas, USA. She is a Senior Associate, Financial Services Advisory – Operations Transformation, PwC; and brings to the Board over 12 years of experience in business operations and consulting, financial reporting, strategic planning, project management, social development strategy and Healthcare. Her experience, keen sense of solitary principle, versatility and attention to detail are veritable tools for nation building, human capital development and enterprise development strategy.
Chinenye presently leads the Organisation's Diaspora Advocacy Programme. She is based in Houston, Texas, USA with her family.