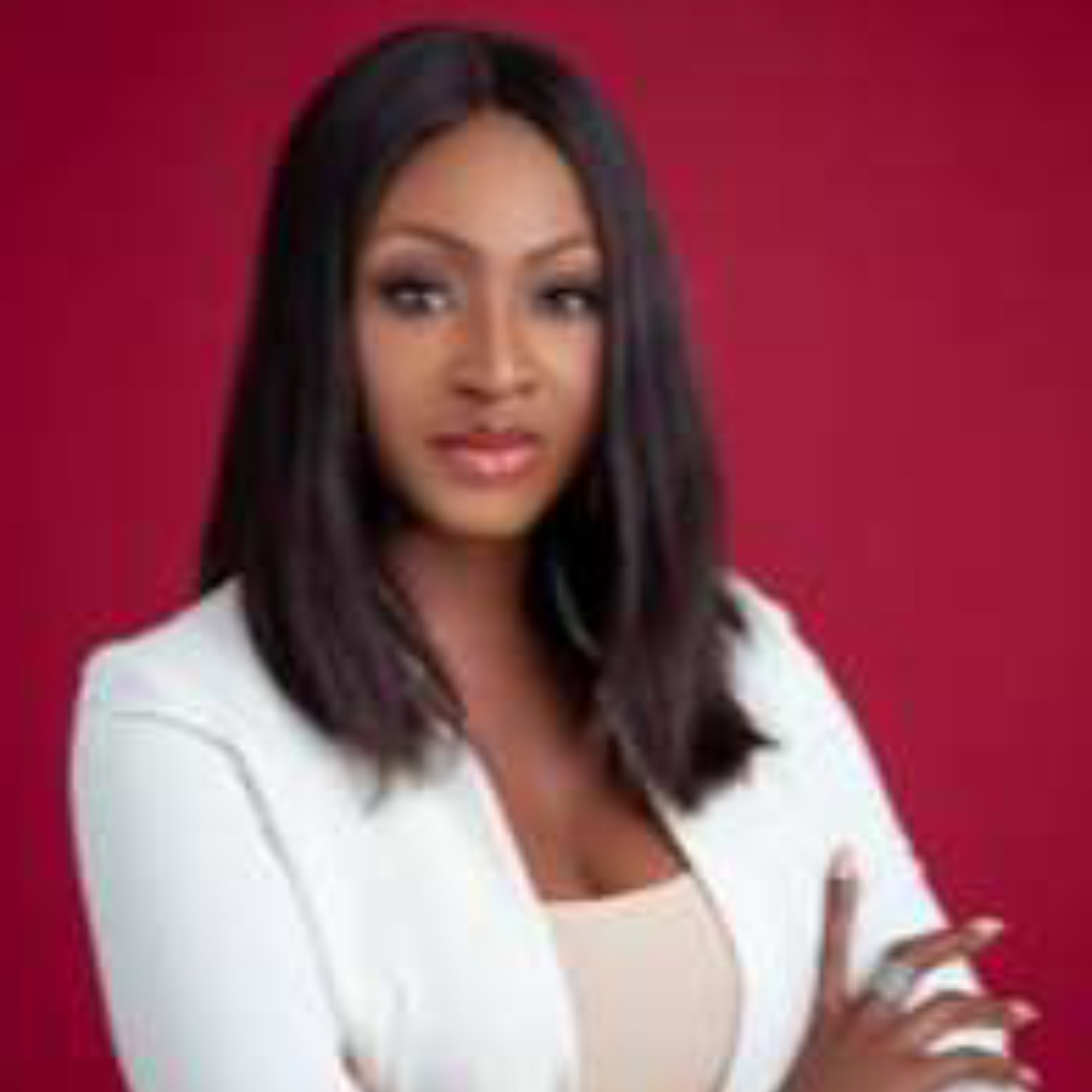 Mani is a legal practitioner and Principal Partner at "Manifield Solicitors" (a full service law firm in Lagos – Nigeria). She is also the Principal Consultant, "Manifield Manpower Consultancy" (a Human Resource & Outsourcing Firm), the Managing Director, "Mani Money Capital Limited" (an Investment Management Company), the Lead, "Aval Ministries" (a FBO) and Creative Director, "Colour-Me Bella" (a Fashion label).
She holds a Masters of Law Degree from the University of London, Queen Mary and is a member of the Nigerian Bar Association (NBA), the Abuja Multi Door Court House (AMDC), the Nigerian Society of Lawyers, the International Federation of Women Lawyers (FIDA Nigeria), Amnesty International, and Lawyers Without Borders (LWOB).
She brings to the Board an all-inclusive experience of over 16 years spanning banking & finance, investments, human resource, corporate communications and legal practice. Mani lives with her family in Lagos, Nigeria.