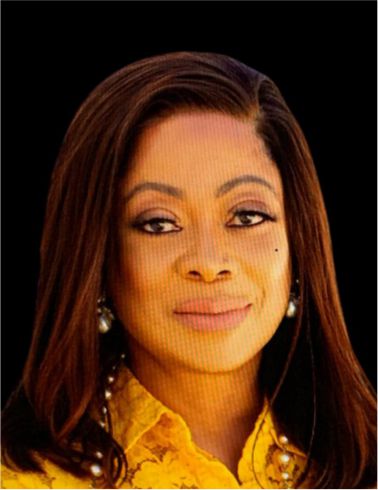 Every cause needs a voice. Every organisation needs a structure on which to build success. Funmi Ogbue has built successful structures on which her organisations have thrived in the Consulting, Oil and Gas, Defense and Development Sectors. Funmi Ogbue has demonstrated the importance of female leadership in a country where 50% of the population are women and largely underemployed. She has grown her organisations by 100% year on year from inception.
Funmi Ogbue is:
MD of Zigma Limited, a company focused on Oil and Gas Services providing Soil Remediation and Engineering, Procurement and Construction Services.
Founder of Jake Riley with its focus on Public Sector Transformation;
Founder, Libra Security providing Physical Security services and defense procurement; and
Founder, Support our Troops Foundation which is an NGO set-up to promote citizen support for military Troops and families.
Prior to starting her entrepreneurial journey Funmi worked in Ibadan Electricity Development Company, United National Development Programme (UNDP), British American Tobacco (BAT), Shell Nigeria Exploration & Production (SNEPCO), Nexen Petroleum and Abacan Resources.
Funmi Ogbue is the President and Co-Founder of Women in Energy Network (WIEN), she was honored to be listed by NIPRO as one of the Global Top 40 under 40 female professionals in 2008.  Other honours include Trek Africa Humanitarian Personality of the Year, African Female Impact Leadership Award, Cloud Project of the Year, Project 100 Beneficiary, Oracle CX Cloud Specialist Partner.
Funmi holds an M.Sc. in Organisational Change & Development from the University of Manchester, and a B.Sc. in Sociology from the University of Lagos. She is happily married with children.