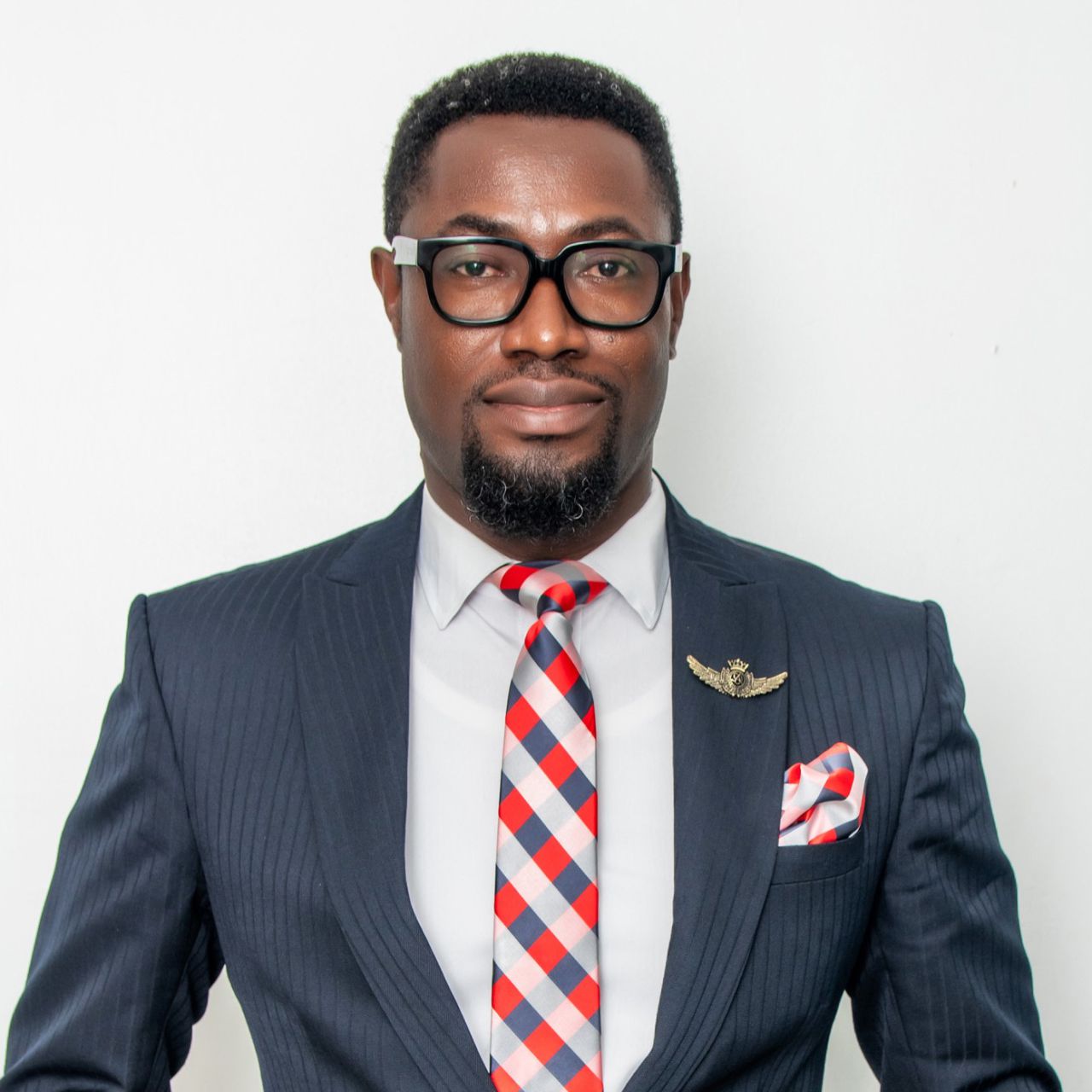 Executive Director, ICT & Strategy / Co-Founder, The MACFund ESN
Harry possesses a BA, Education in computer Science from the Ekiti State University (formerly University of Ado-Ekiti) (2009); and has certifications in Entrepreneurship Development/Management and Microfinance Banking – Setup, Operations and Management from the Quantum Business School & Entrepreneurship Center; Digital Marketing Skills and Fundamentals in Online Marketing from the Google Digital Garage; Diploma in Journalism and Social Media from the Africa Institute of Media Studies, Ghana; Certification in Information Security Management (Basic and Advanced) from the United Nations Department of Safety and Security (UNDSS); as well as several other certifications in Design Driven Entrepreneurship and Workforce Collaboration and Development, to mention a few from the Young African Leaders Initiative (YALI).
He is a member of the Creative Arts for Peace Initiative (CAP), DigiClan Africa, Oracles Inspire Foundation, Bayelsa Tech & Design Community, Innovation Support Network Hubs (ISNHubs) amongst others.
A tenacious, self-motivated and performance-driven ICT Professional and Software Developer with a strong background in Business innovations, Brand development, Digital media strategies, Enterprise training and Fullstack software development (frontend and backend), Harry brings to the EMC his passion for branding and visual communication as well as his over 11 years' experience in result-oriented and a self-driven ICT Development, Digital media strategy, enterprise development, innovation and brand strategy. His keen attention to detail, great communication and well-developed time management skills along with his ability to function in multiple multi-disciplinary set-ups and processes are a veritable asset to the FundELG Africa Team.