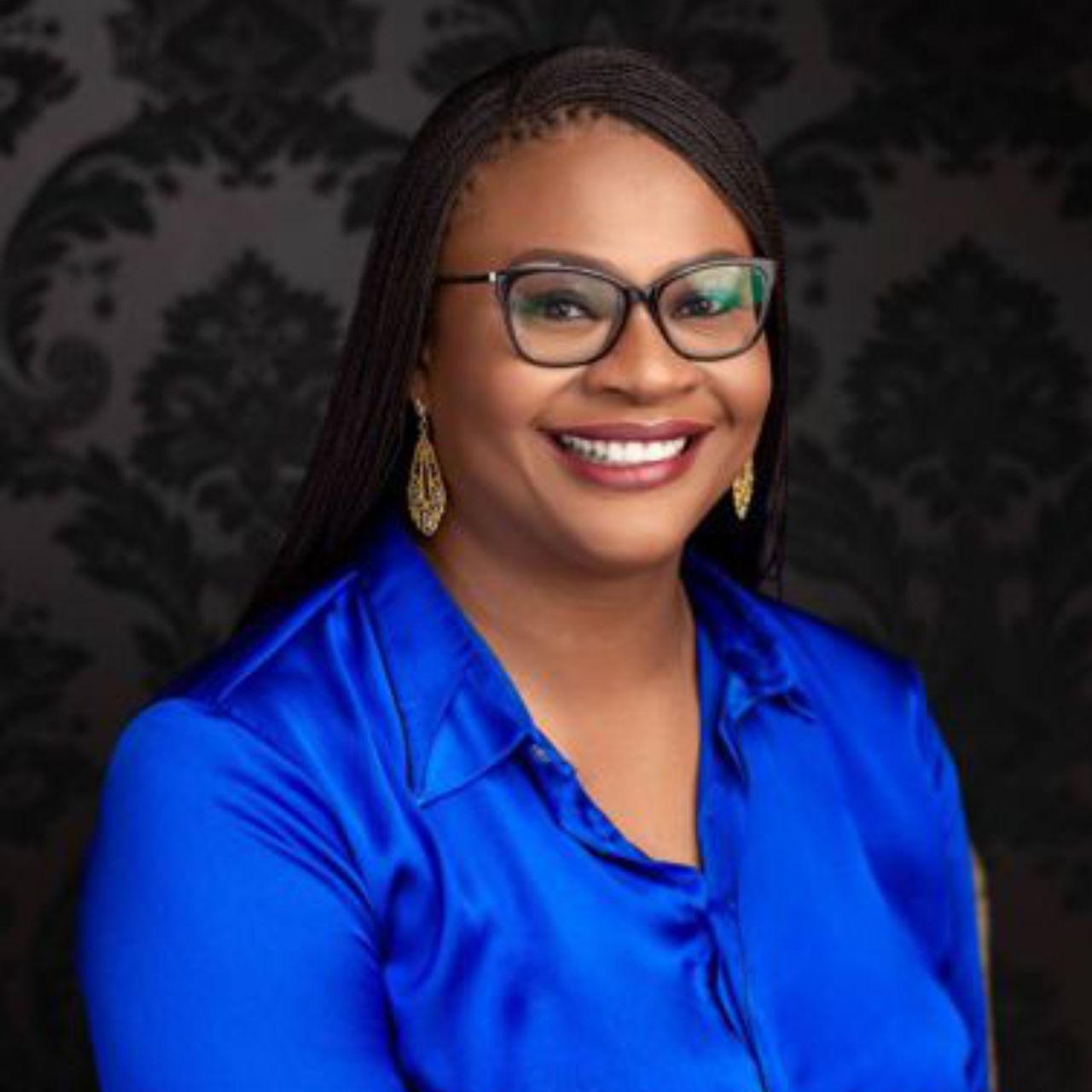 Executive Director, Administration / Chief Operations Officer, The MACFund ESN
Erepere was called to the Nigerian Bar in 2006. She holds a Bachelor of Law from the Liverpool John Moores University and a Masters in Arts, Health Care Ethics and Law, from the University of Manchester both in the United Kingdom.
Erepere has served as Senior Procurement Officer, for a major international Oil & Gas Company and as Company Secretary/Legal Advisor for a world class Engineering & Consulting Company in addition to acting in other legal and legislative capacities since Call to Bar in 2006. A strong willed, fiercely driven and exceptionally hardworking professional, Erepere brings to the EMC a vast experience spanning over 14 years in law, business development, developing and implementing strategies in operations, delivering on multimillion global purchases, procurement, sourcing and negotiating contracts. She is an excellent communicator and results-focused with proven success in providing quality management and leadership towards achieving outstanding results. She is a Member of the Nigerian Bar Association (NBA).