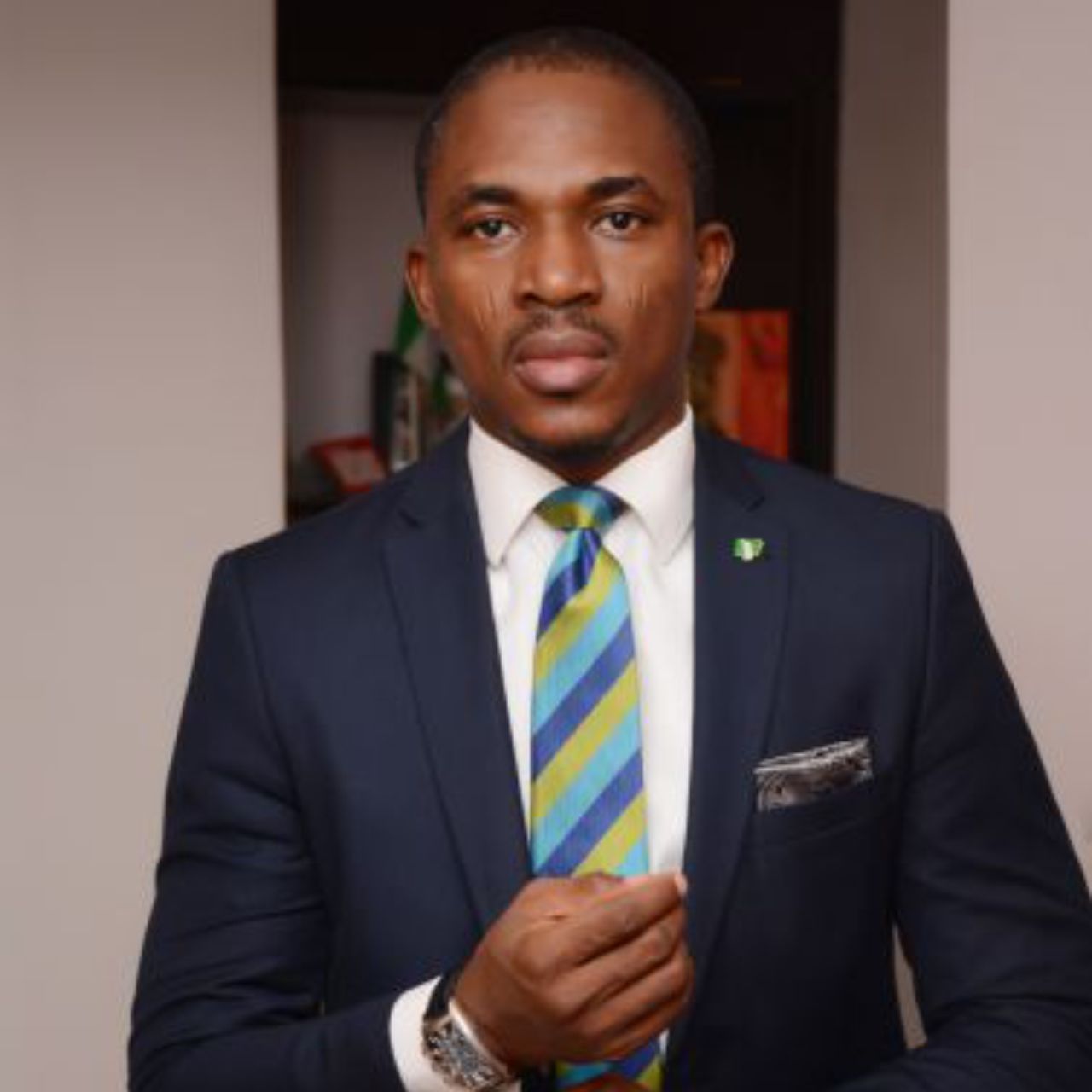 Chief Executive/Founder, The MACFund ESN
Dominic is a Legal Practitioner, a Brand Strategist and Social Entrepreneur. He serves as Managing Partner of "The RE'TH Advisory Practice (TReAP)", a Commercial Law Firm in Abuja; and has also served as Director, DEOAvante 'BIP' & Co. Ltd., Geracao Forca & Co. Ltd., and The Oracles Artworld Ltd; and in several other capacities in other world class organisations.
He is a member of the Nigerian Bar Association (NBA), International Bar Association (IBA), NBA-Section on Business Law (SBL), International Project Finance Association (IPFA), SBL Law Practice Management Committee, and a Global Advisory Board (GAB) Member of the International Centre for Dispute Resolution, a Division of the American Arbitration Association (AAA).
Dominic is proactive, dexterous and multitasking. He consults on a wide variety of issues, including Governance, Leadership, Law, Brand Strategy, Business re-engineering and property. He brings to the EMC a collective experience of over 16 years spanning law, business development, marketing, strategy and strategic communications.